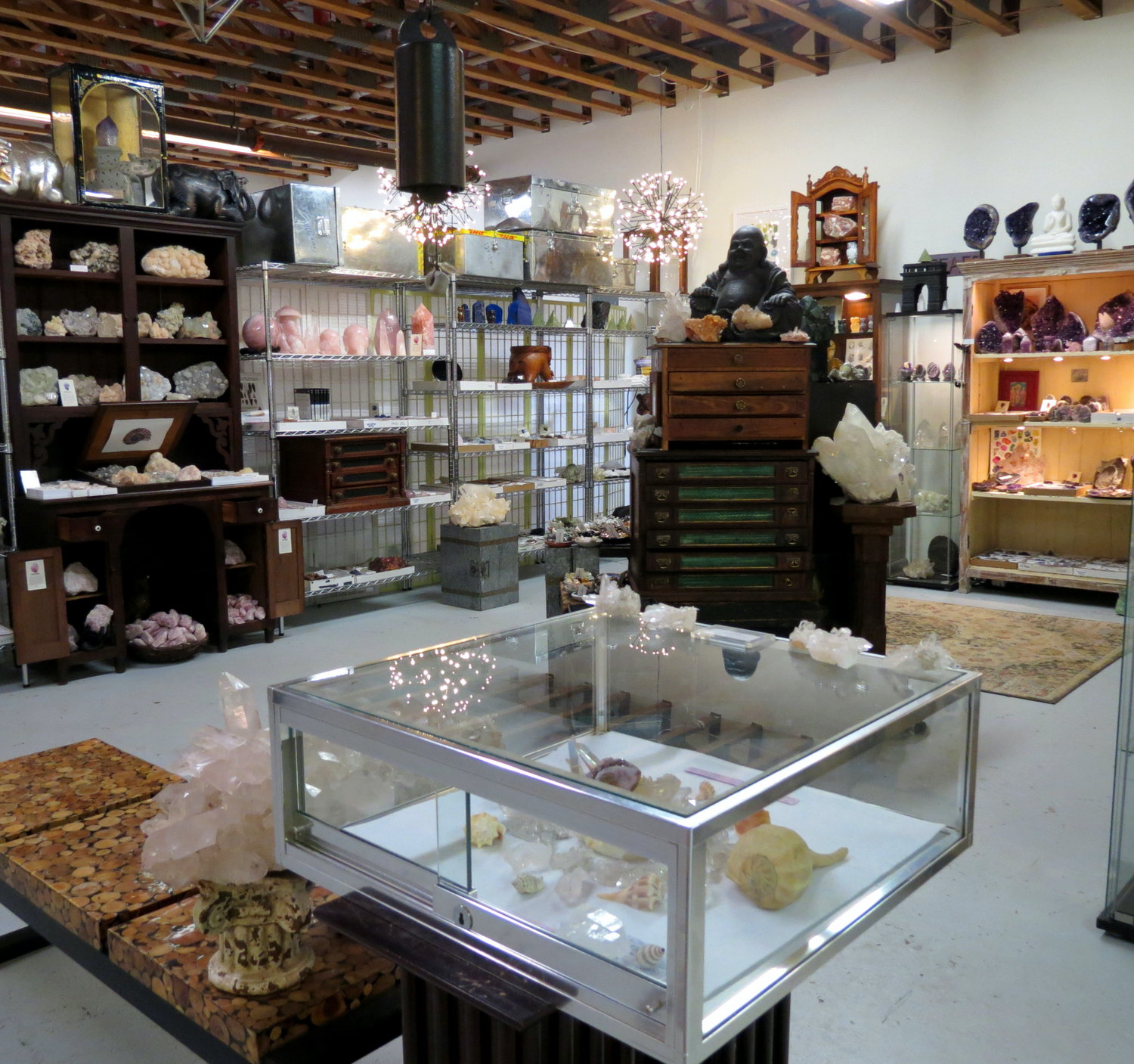 About Lavish Earth
My goal is to pay tribute to the magnificent forces at work that create these natural objects of art. This truly is a Lavish Earth we live on, the processes that form, mold and create the rich and varied mineral specimens you find within are awe inspiring to contemplate. From igneous to metamorphic to sedimentary the processes that create are as varied and interesting as the creation.
Shop All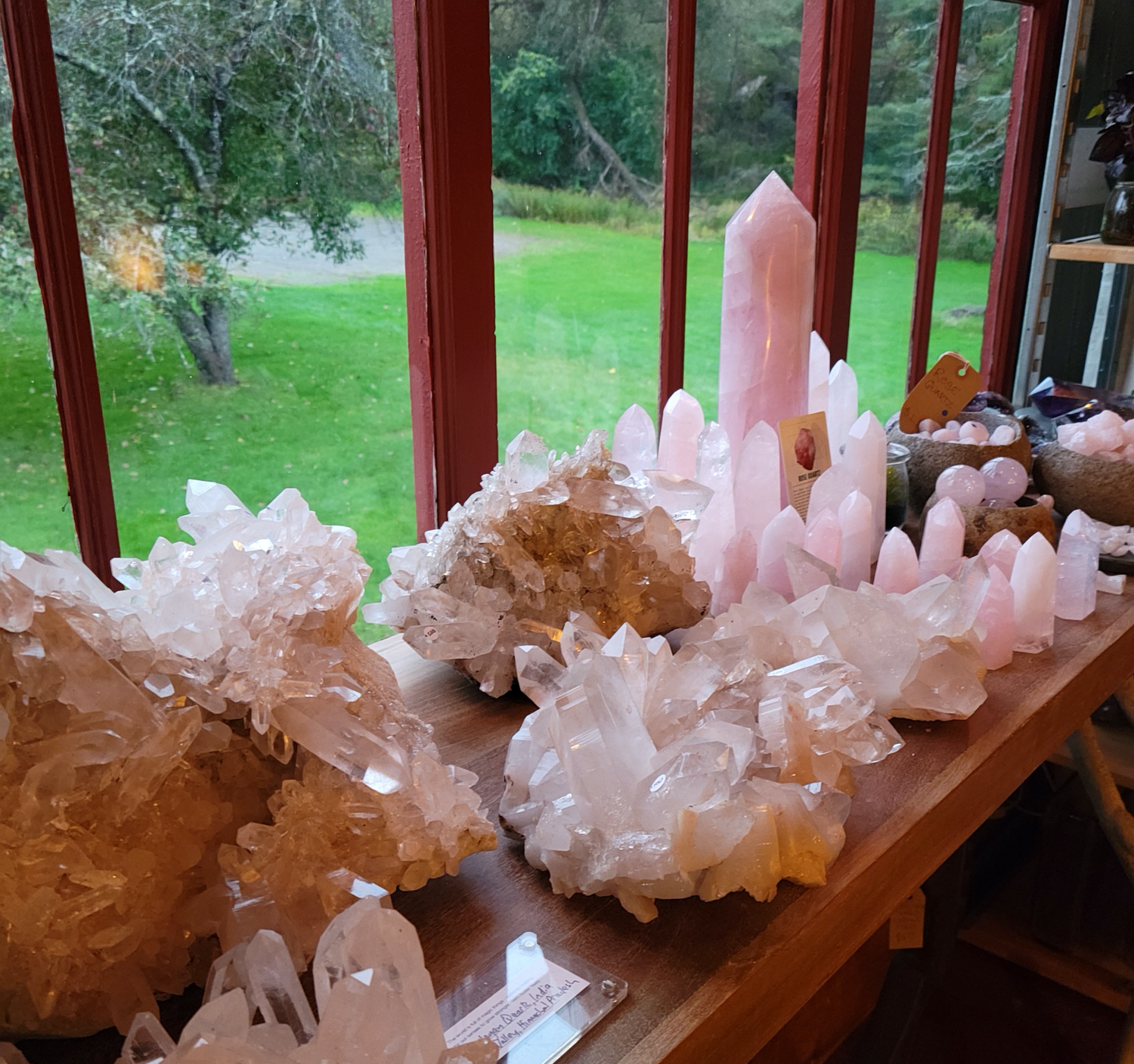 Where to Find Us
Lavish Earth is located in the Pine Point Business Park, 15 Holly St, Scarborough Maine. If you're interested in stopping by please find additional information on the Visit Us page.

You'll also find Lavish Earth crystals + minerals at Dartbrook Rustic Goods, located in the heart of the Adirondack Park in Keene, New York, the home of the High Peaks. Their stores showcase their own exceptional handcrafted wood furniture in the "Great Camp" tradition together with a remarkable selection of home furnishings, including the finest quality sofas and chairs, antiques, lighting, rugs, pillows, original artwork, taxidermy, and CRYSTALS + MINERALS in the Sunroom upstairs.
Visit Us