Regular price
$110.00 USD
Regular price
Sale price
$110.00 USD
Unit price
per
Sale
Sold out
Share
View full details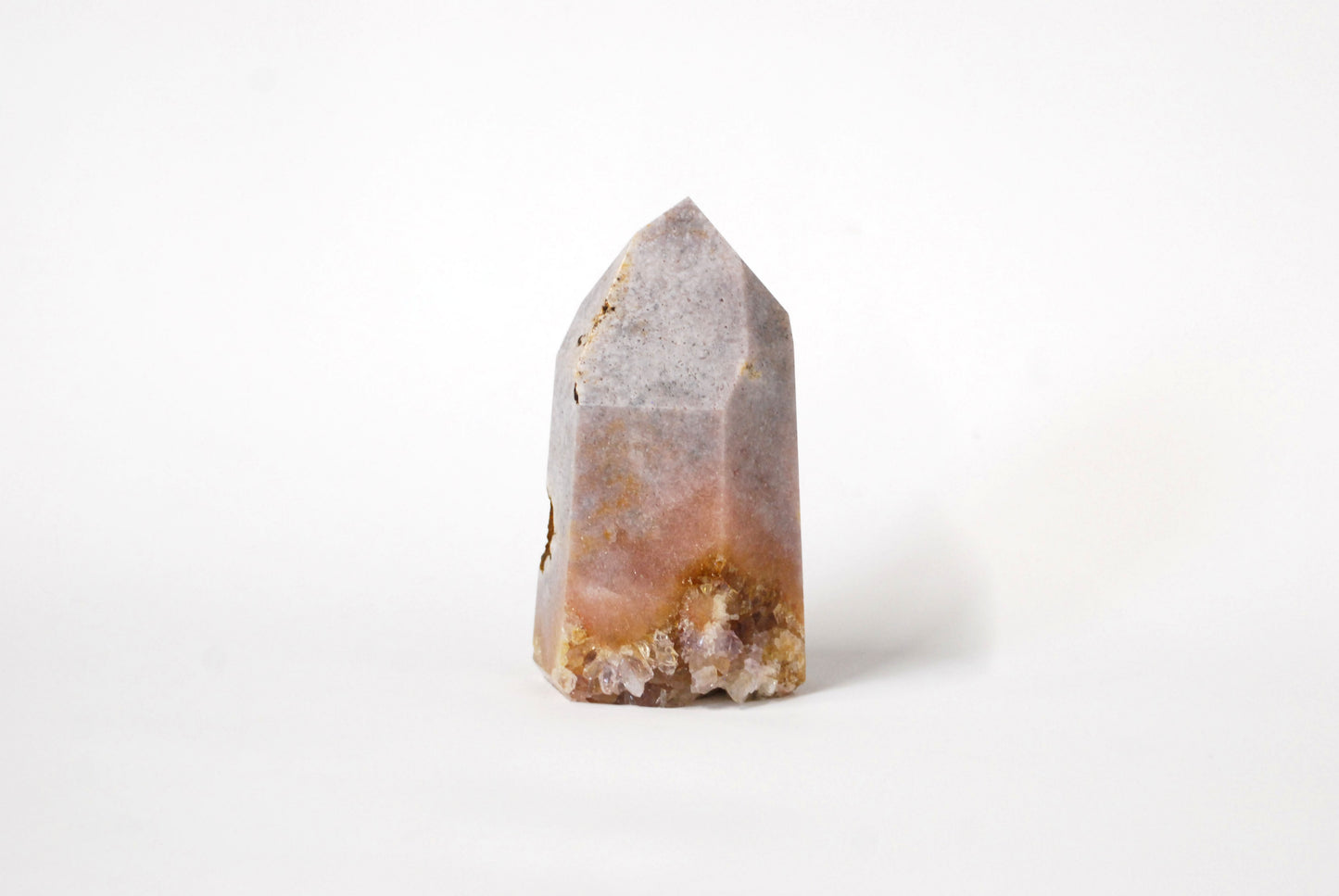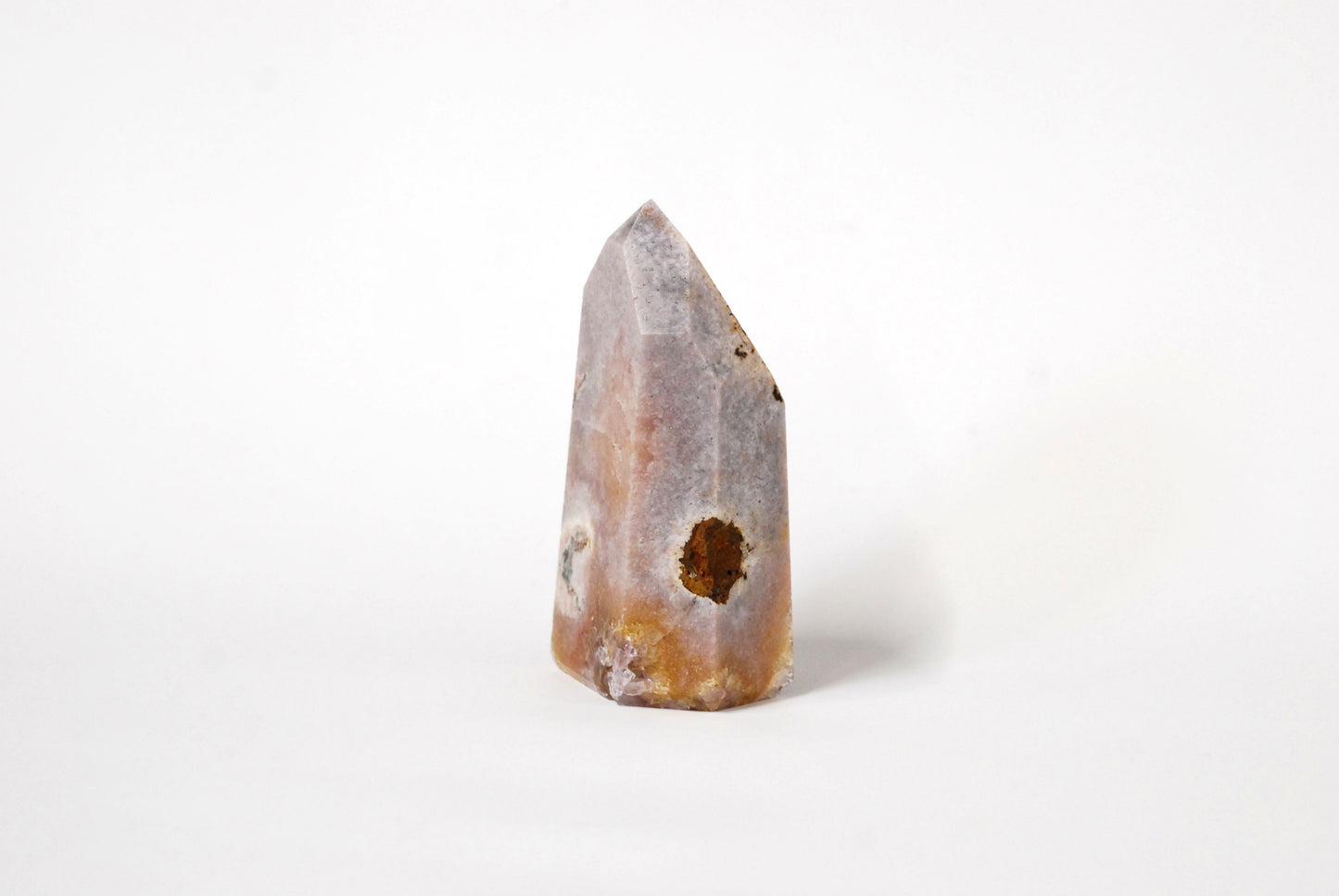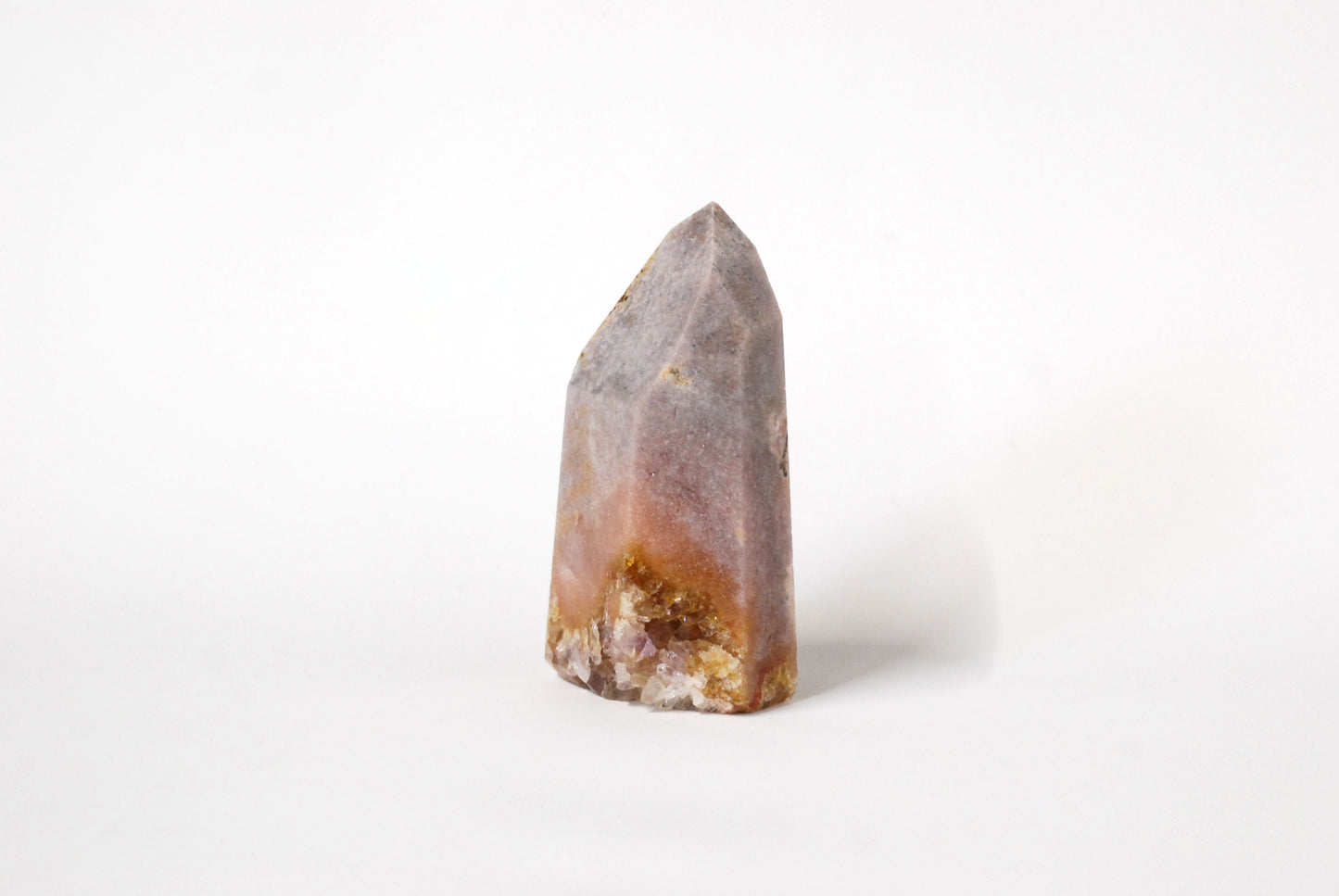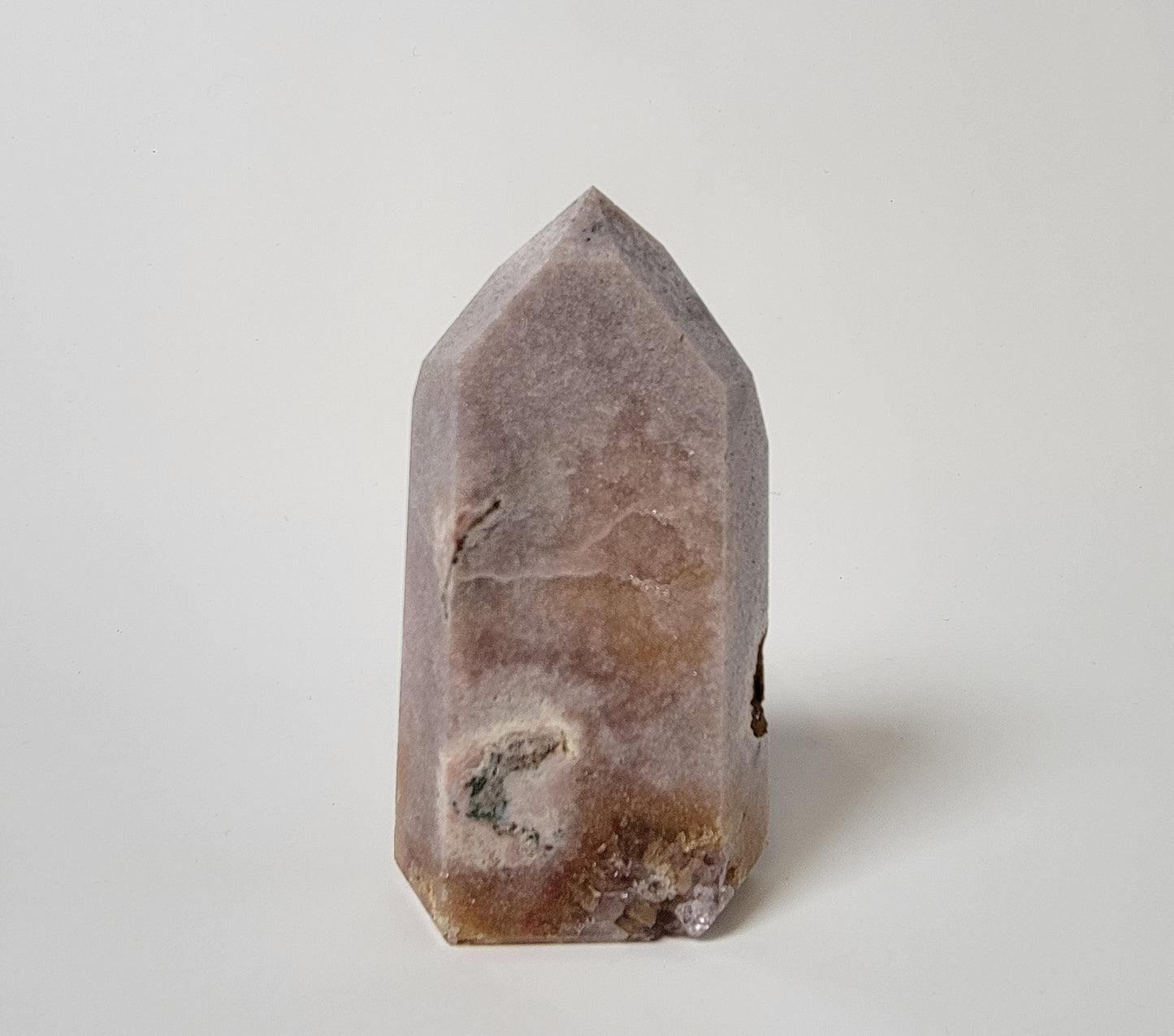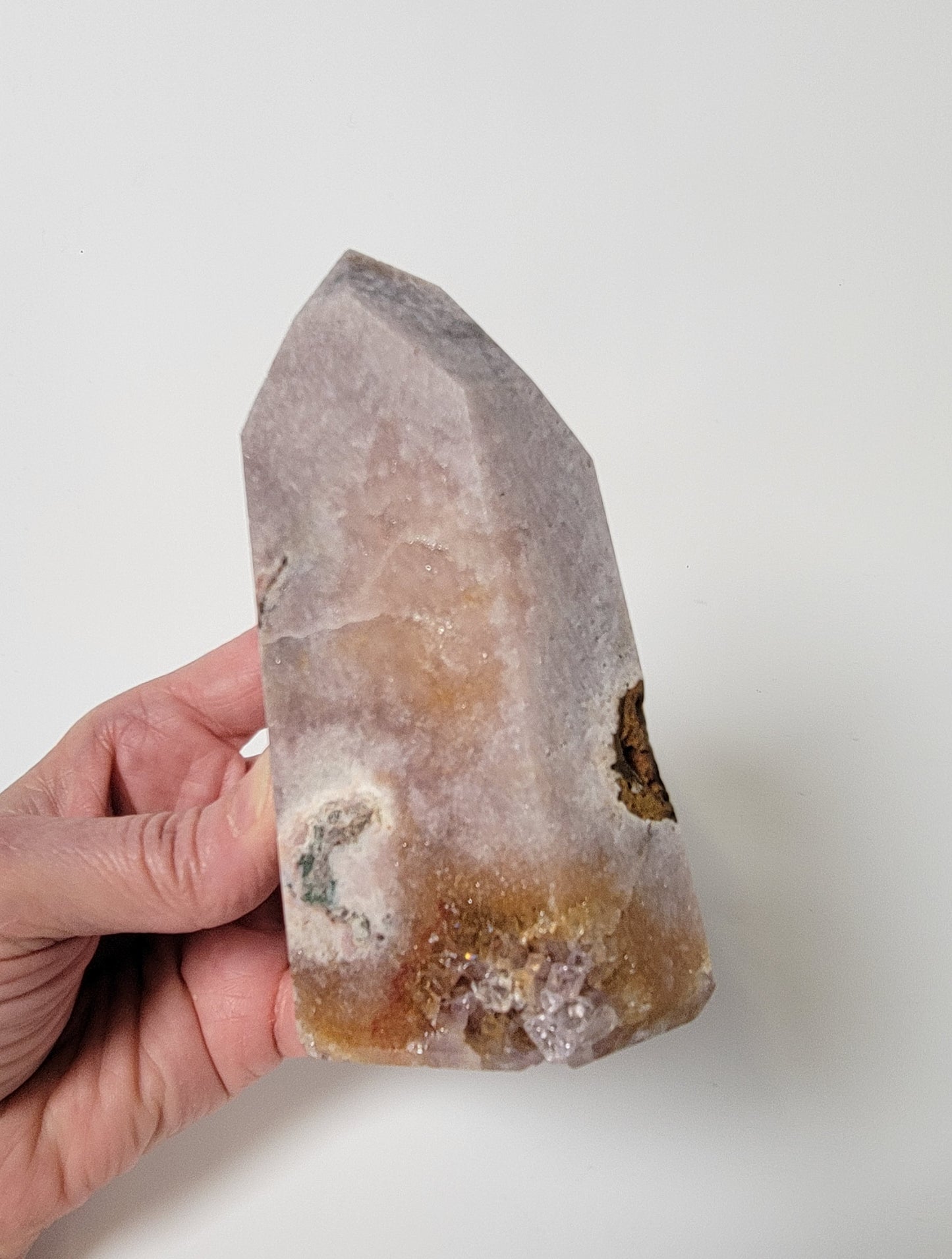 From Brazil, this listing is for a beautiful Pink Amethyst tower. This gorgeous tower is all Pink and lavender with lovely purple Amethyst along the base. Golden iron circles the Amethyst lending it's grounding strength and presence. Pink resonates with the heart, making this tower a soothing addition to any space, grid or alter.
You never change things by fighting the existing reality. To change something, build a new model that makes the existing model obsolete. -Buckminster Fuller
Amethyst possesses and transfers to us a sobering, clearing effect on our emotions. It makes a person better - soothing and dispersing bad thoughts. Amethyst is a wonderful crystal to have as a personal talisman for anyone battling addictive issues and the thought processes that come along with this major life challenge. Any and every office space that has lots of people traffic would benefit from Amethyst being present. Amethyst gets it's lovely color from traces of iron it contains that are lodged in the crystal lattice.
Keywords: soothing, change life patterns
W 2 1/2 X D 1 3/4 X H 4 1/2 inches
YES110TY