Regular price
Sale price
$15.00 USD
Unit price
per
Sale
Sold out
Share
View full details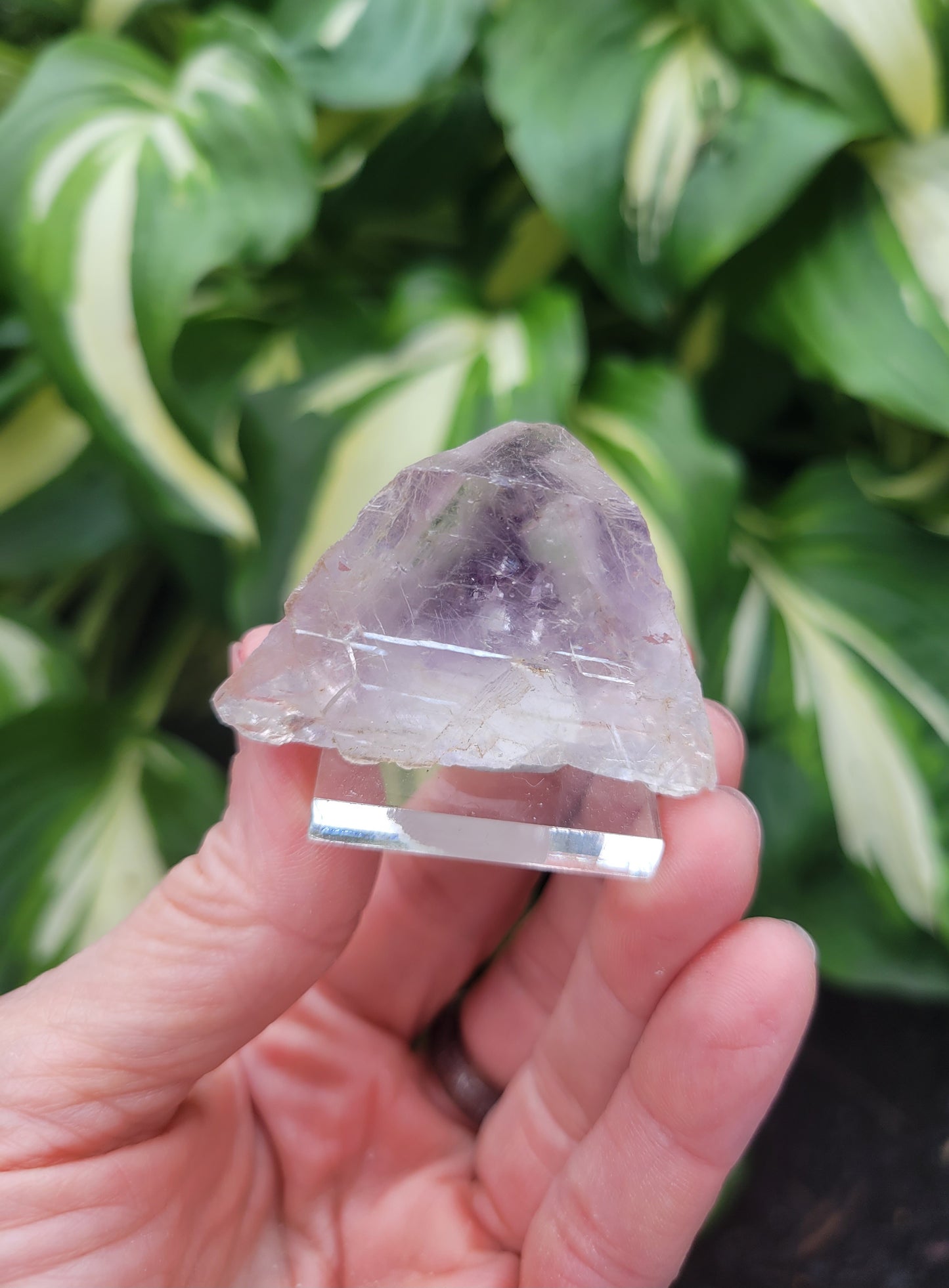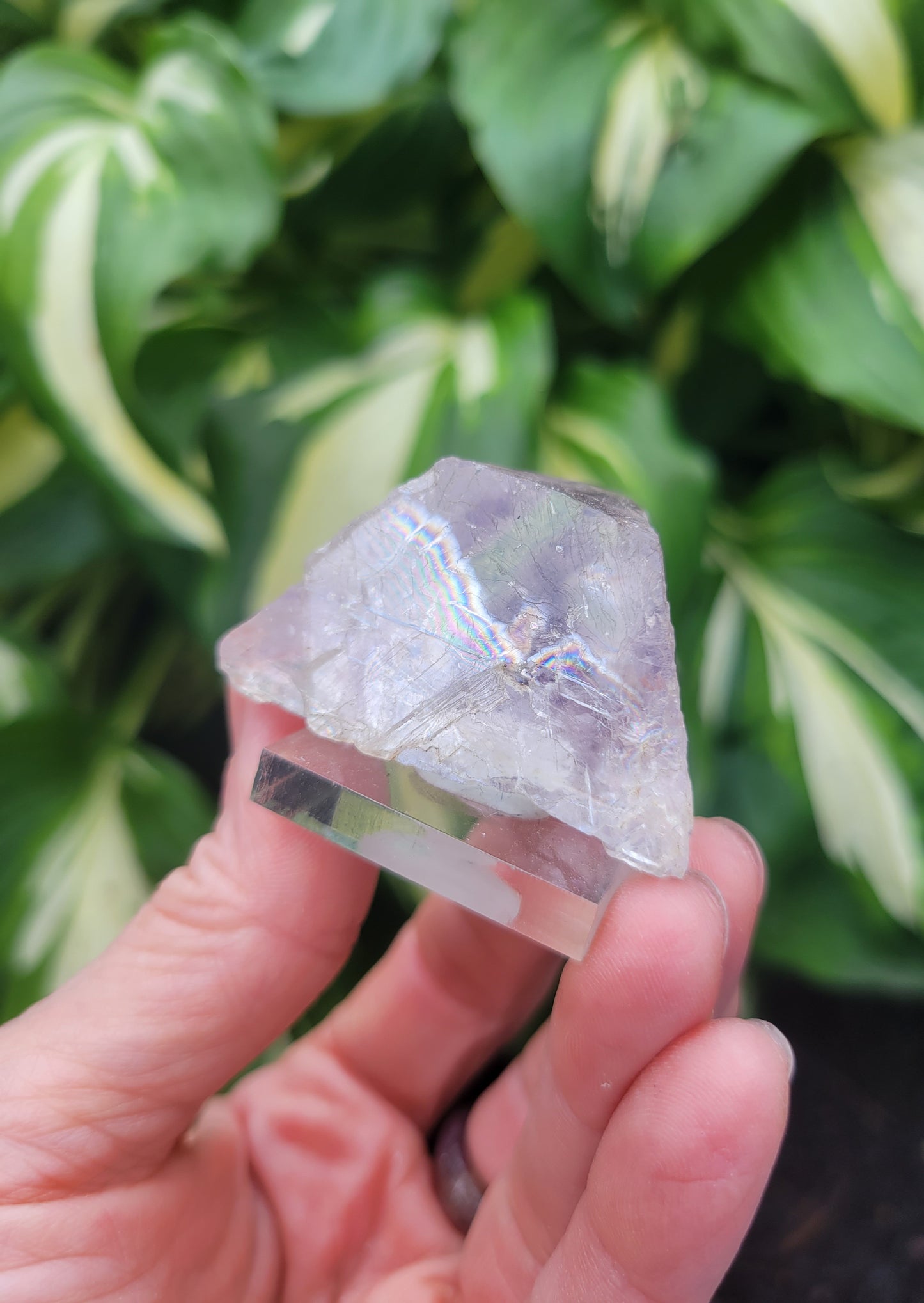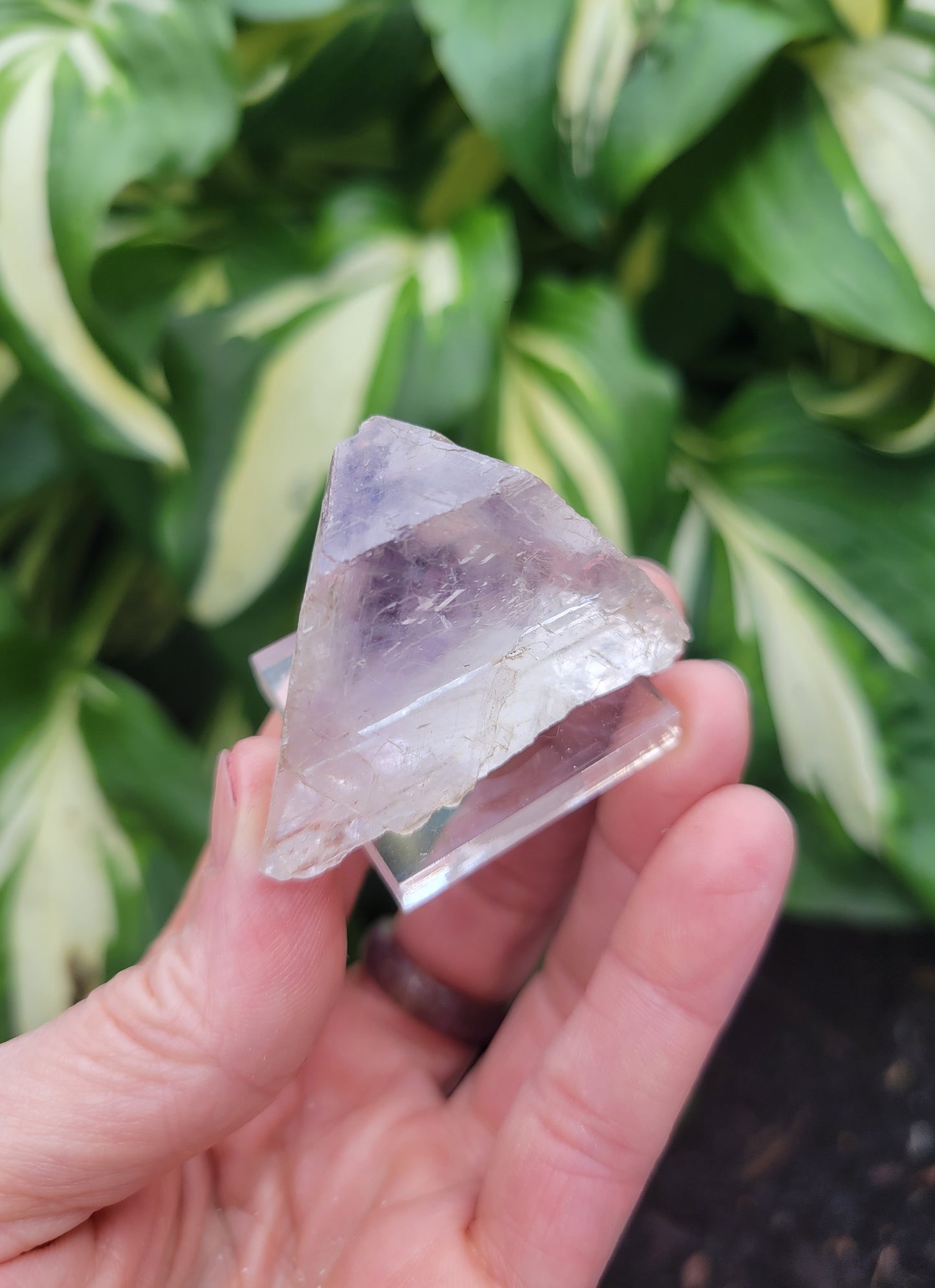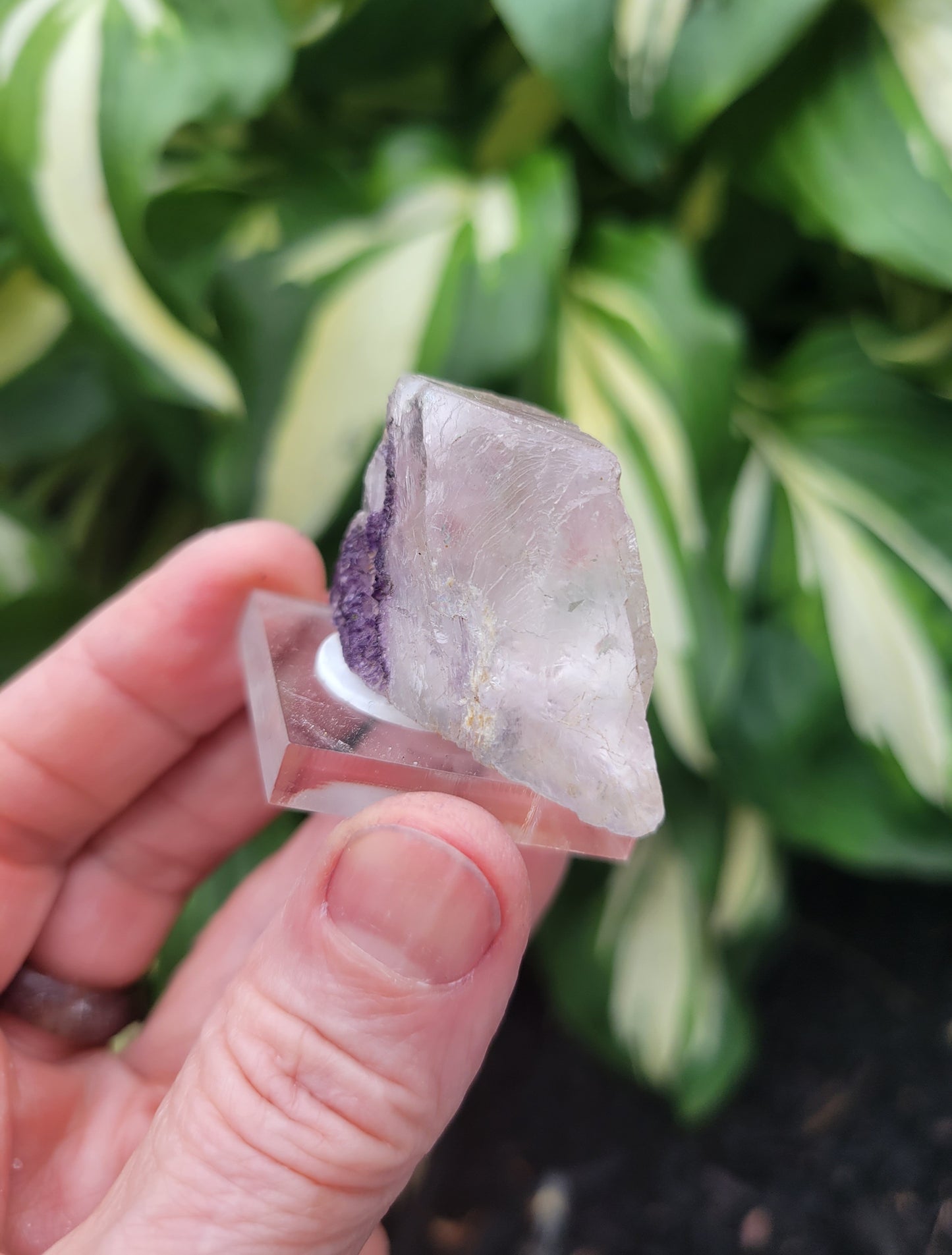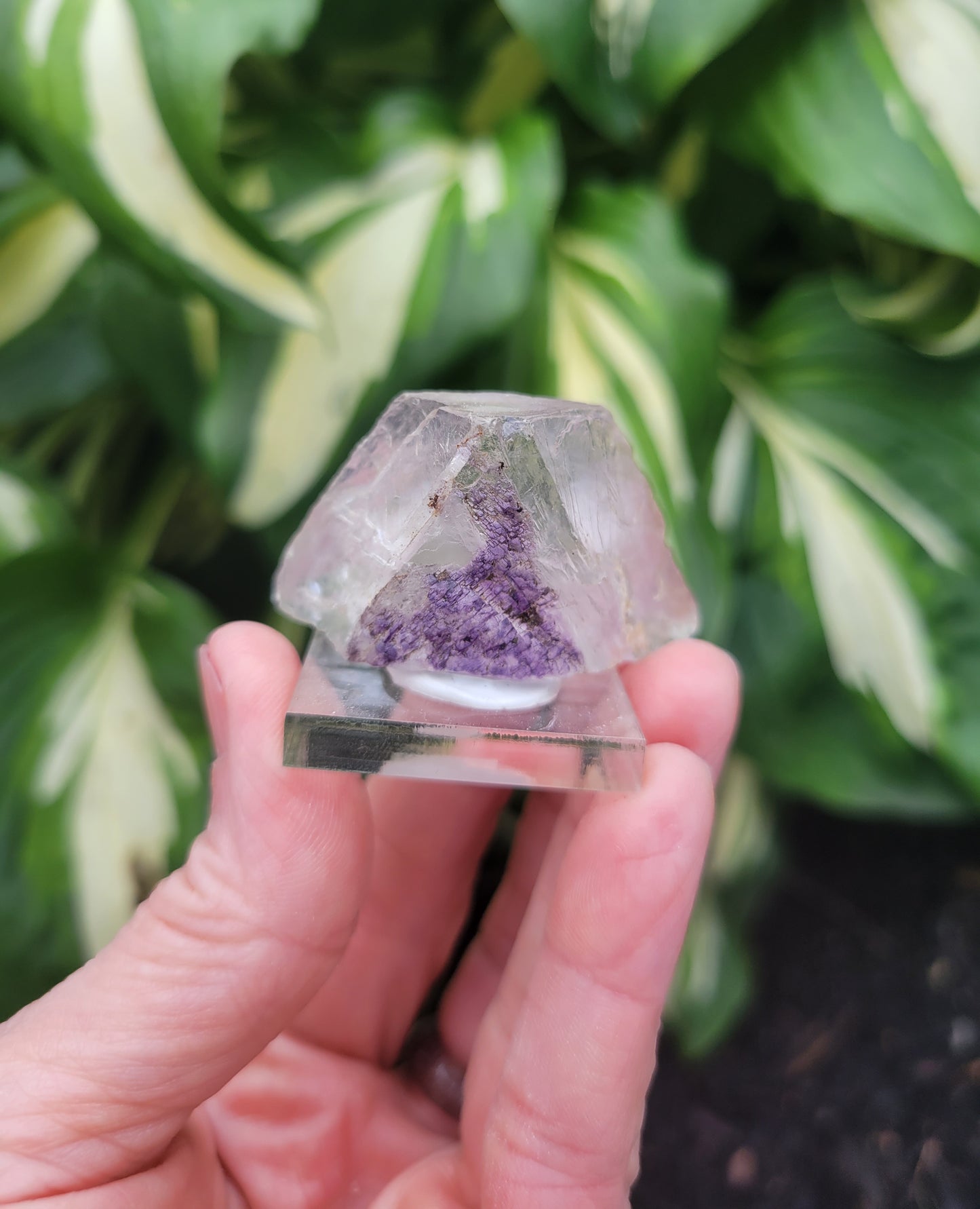 From Cave in Rock, Illinois, this listing is for a single clear fluorite crystal. This beautifully formed crystal is mostly clear with a thin layer of purple in back. And... rainbows!

What is laid down, ordered, factual is never enough to embrace the whole truth: life always spills over the rim of every cup. -Boris Pasternak
Fluorite has such an industrious nature. As you strive toward your desired goal Fluorite lends it's determination, focus and mental clarity to your task. Use Fluorite to take you into a solid, steady daydream where you plot and plan your life. Spend your time in a delicious meditative state exploring every detail of the life you dream of living. Fluorite is about mental focus and clarity, bring this superb quality to your daydreams, to your meditation practice, to your life.
Keywords: the life you dream of living
W 1 7/8 X D 7/8 X H 1 inches
CAVE15