Regular price
Sale price
$11.00 USD
Unit price
per
Sale
Sold out
Share
View full details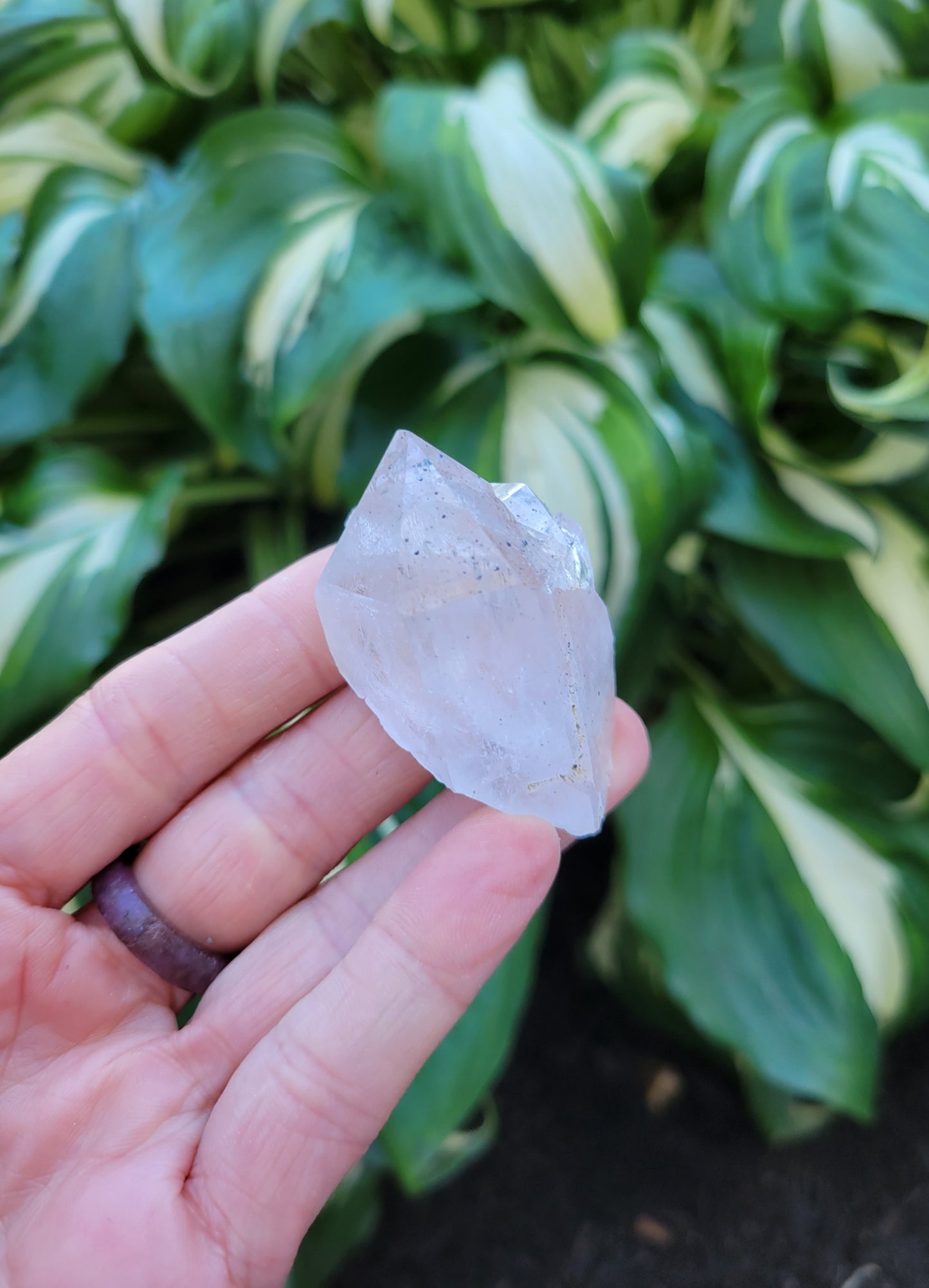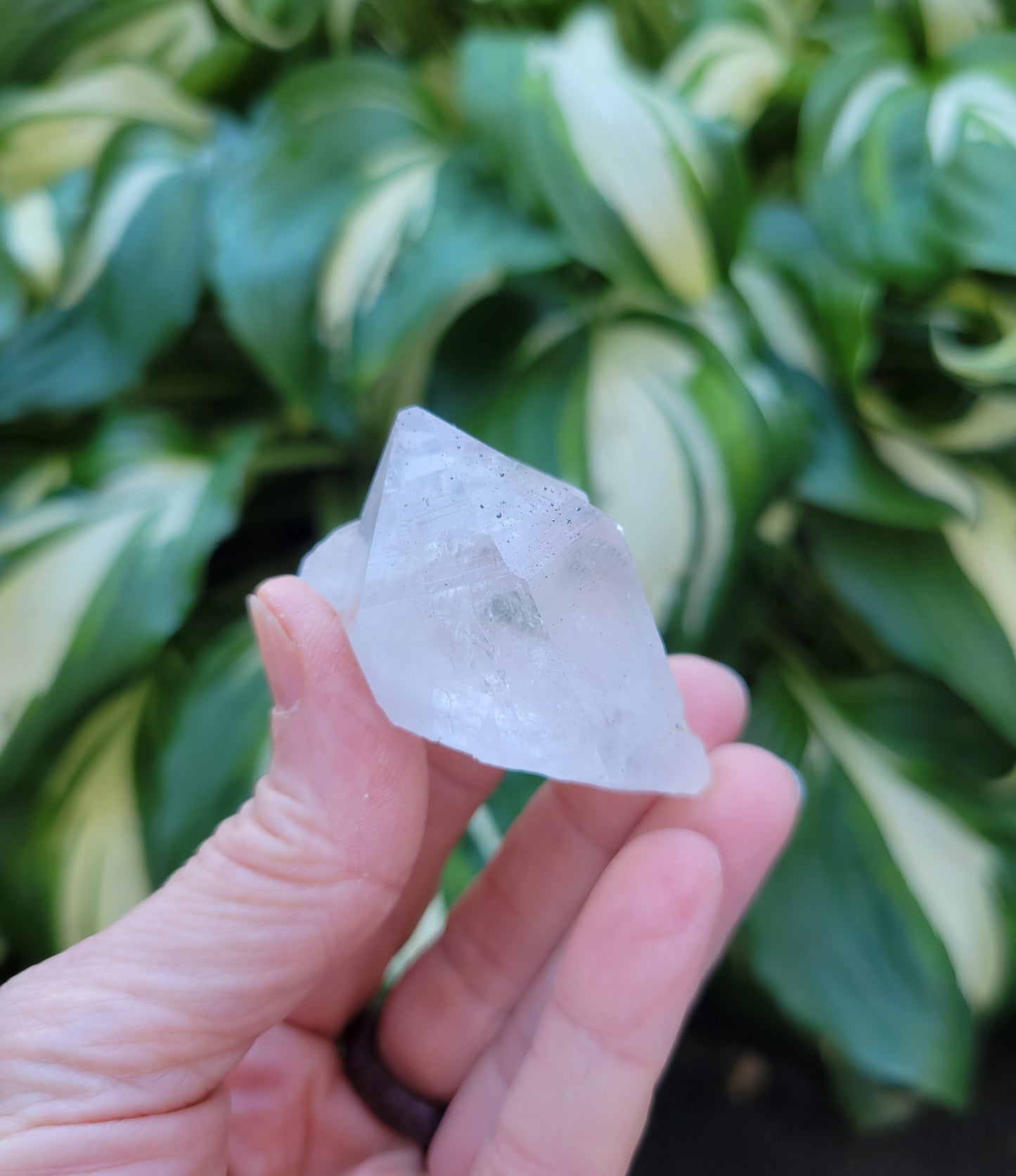 From Himachal Pradesh, India this listing is for a Himalayan quartz with anatase confetti. This quartz is actually two points crossed over each other. Nice clarity, it's easy to see inside this glowing quartz point.
The moment of change is the only poem. -Adrienne Rich
Quartz can be used to clear, balance, and align the spiritual, emotional and physical body. What needs to be cleared, what needs to go? Clear blockages, cords and all sublime energetic systems. Use quartz to clear your space and yourself, keeping the vibration high. 'There are two kinds of light', said author James Thurber, 'the glow that illuminates and the glare that obscures'. Quartz is the glow that illuminates.
Keywords: clear, balance, align
1 7/8 X 1 1/4 X 1 inches
TASE11