Regular price
Sale price
$84.00 USD
Unit price
per
Sale
Sold out
Share
View full details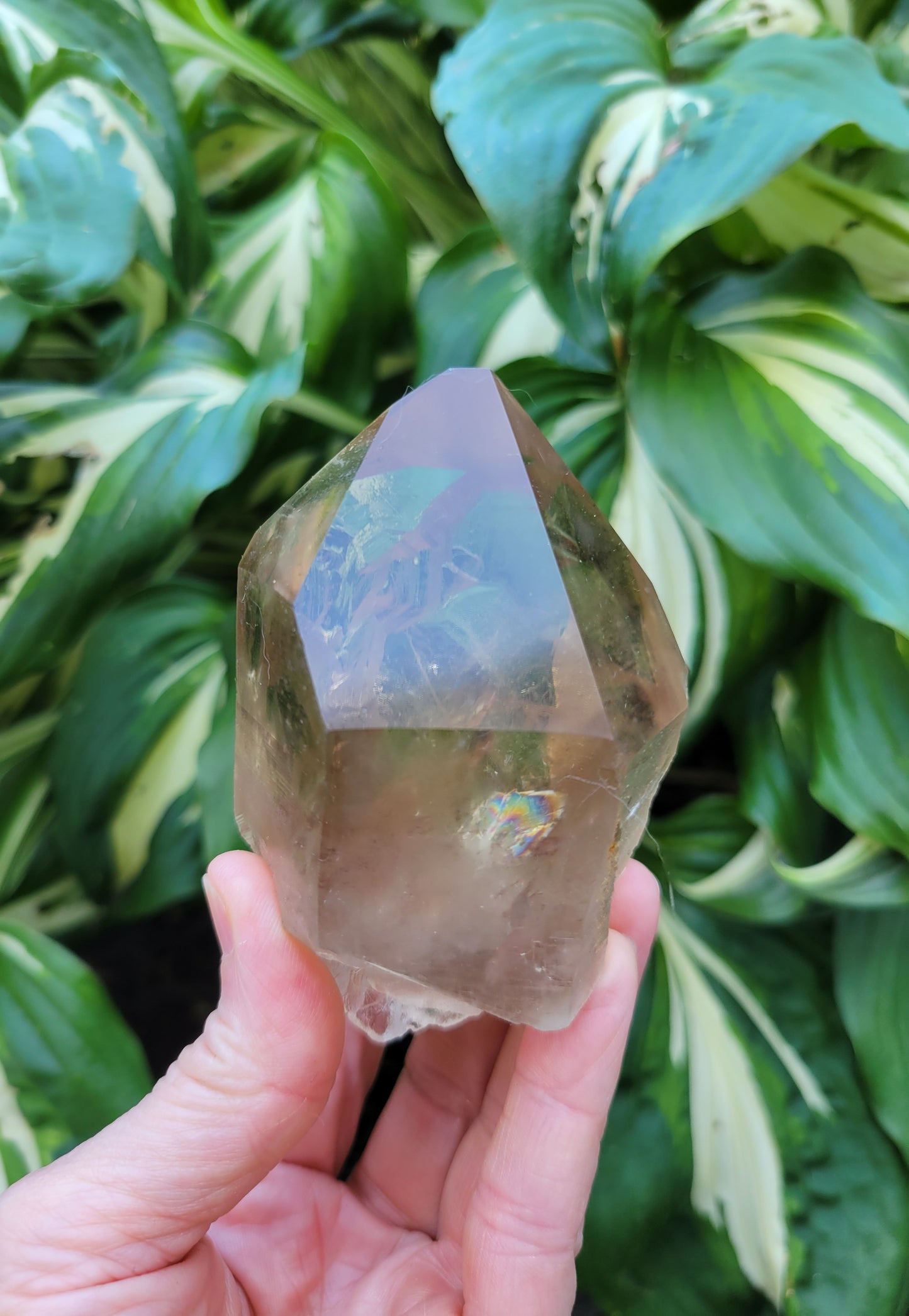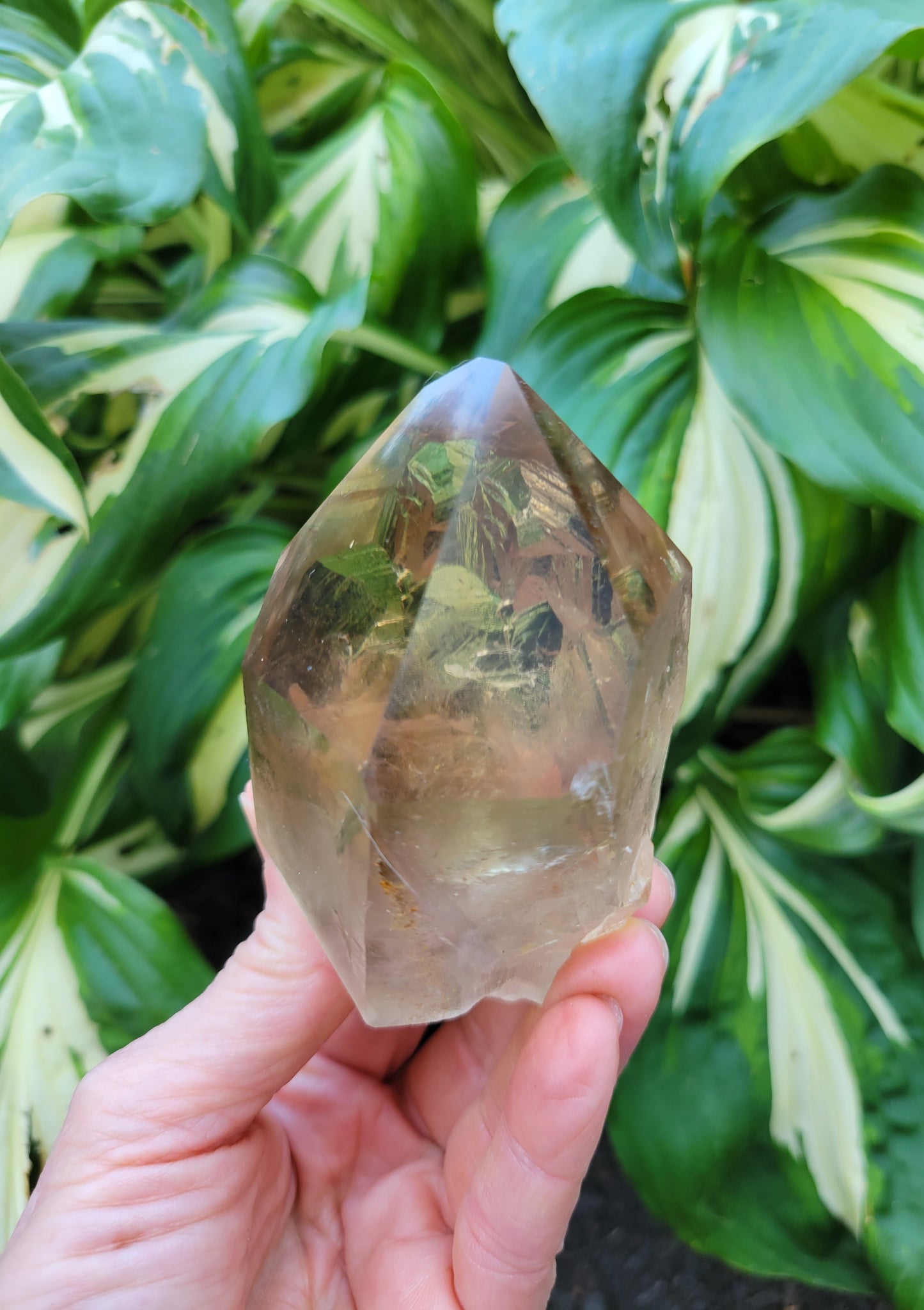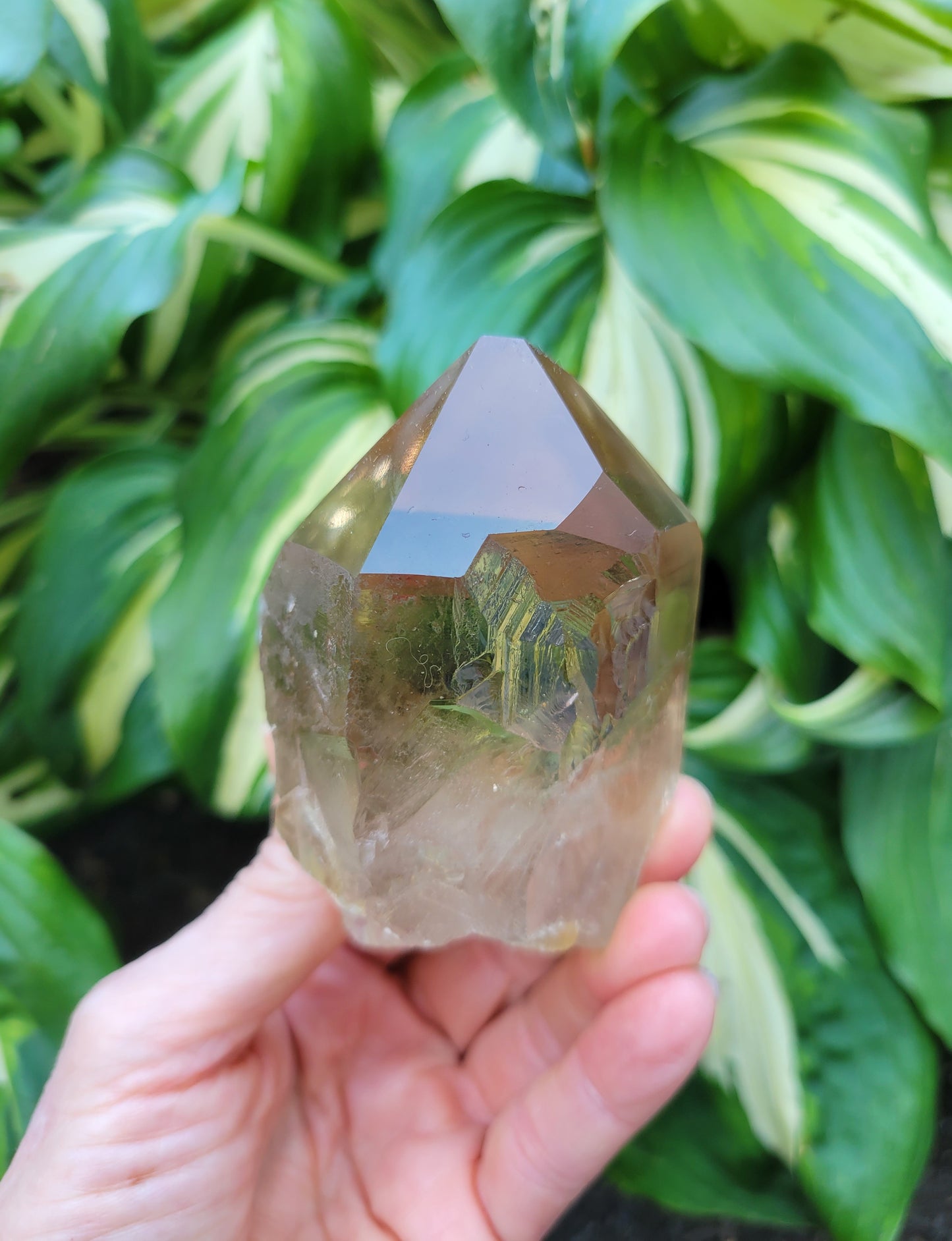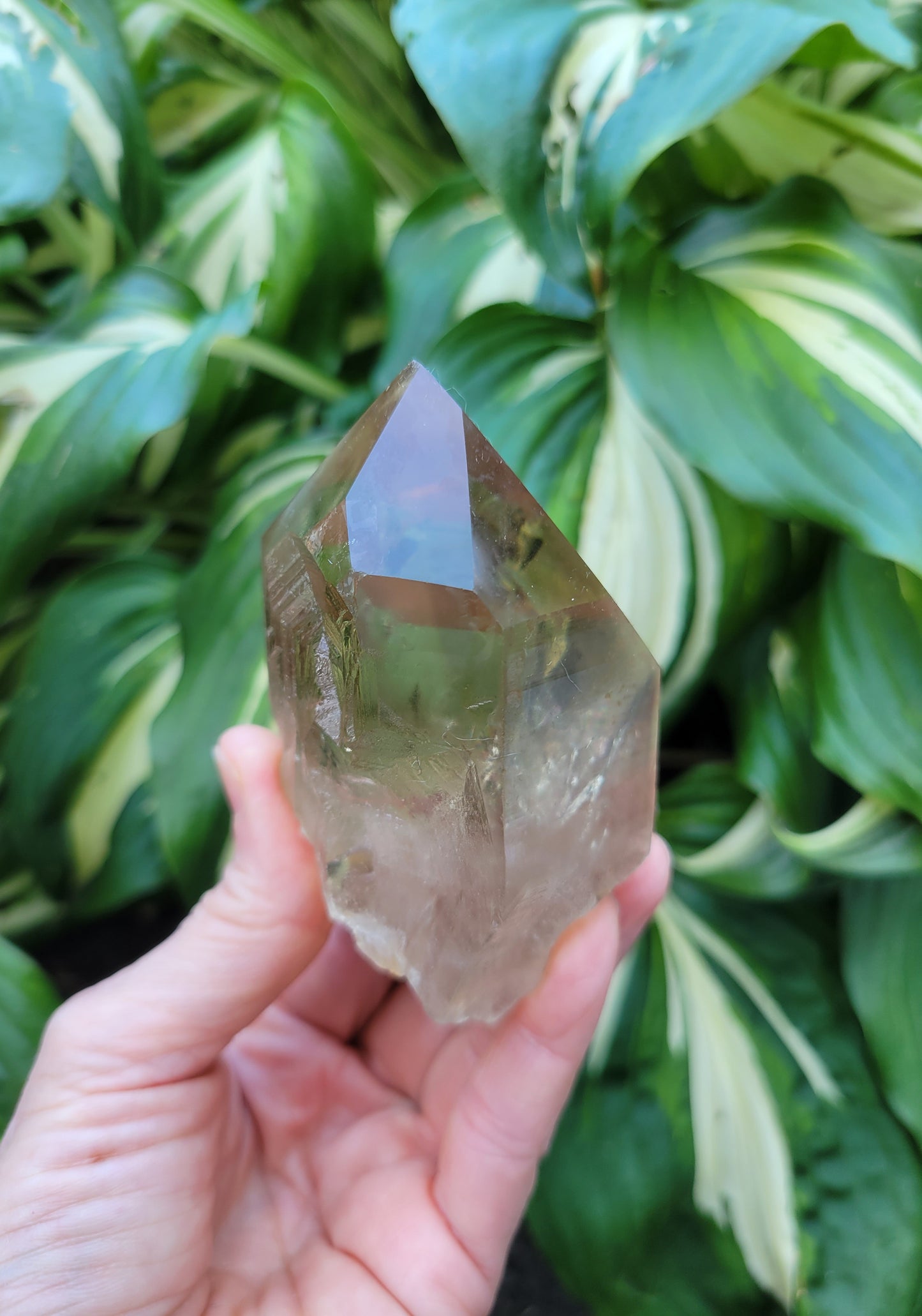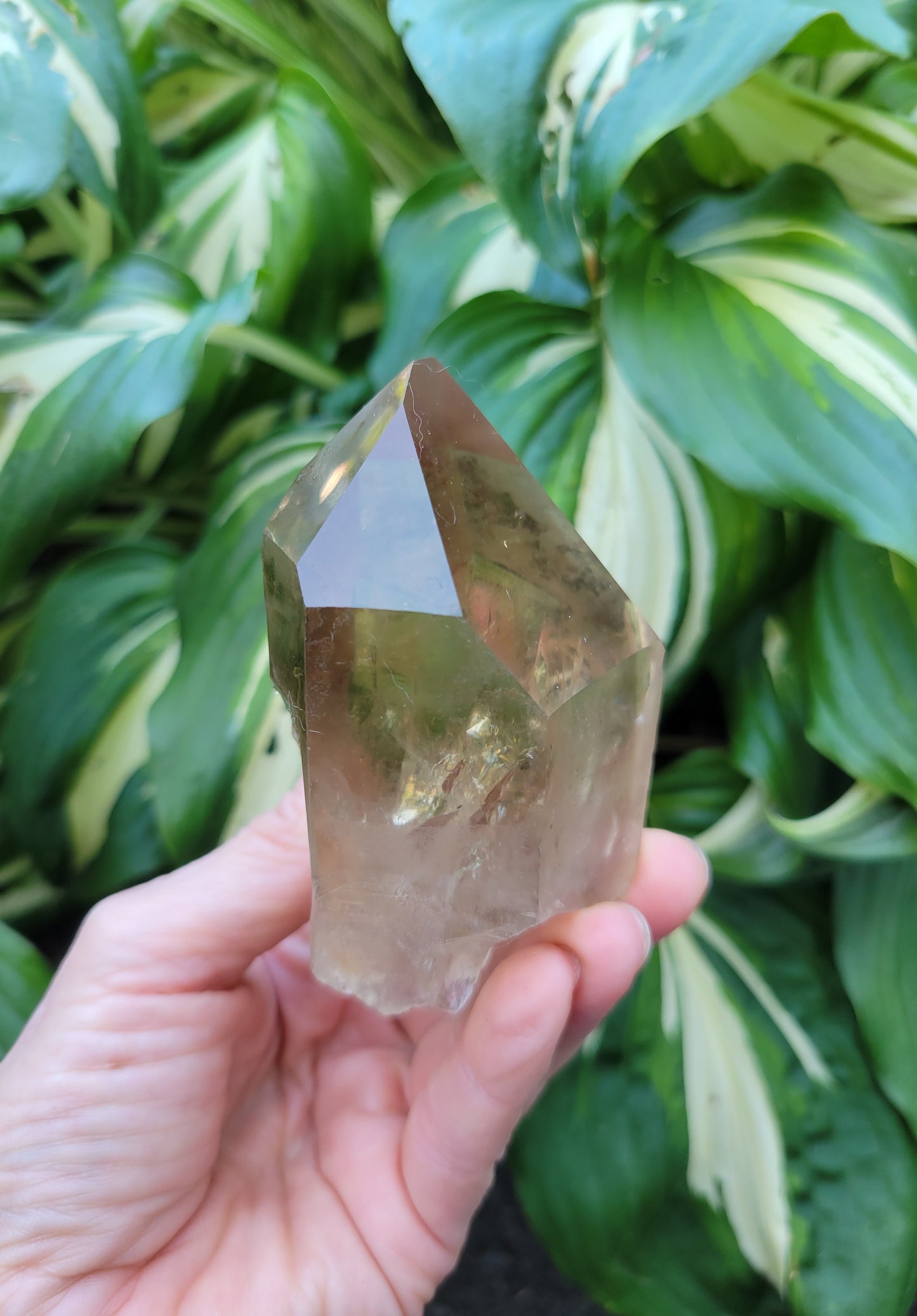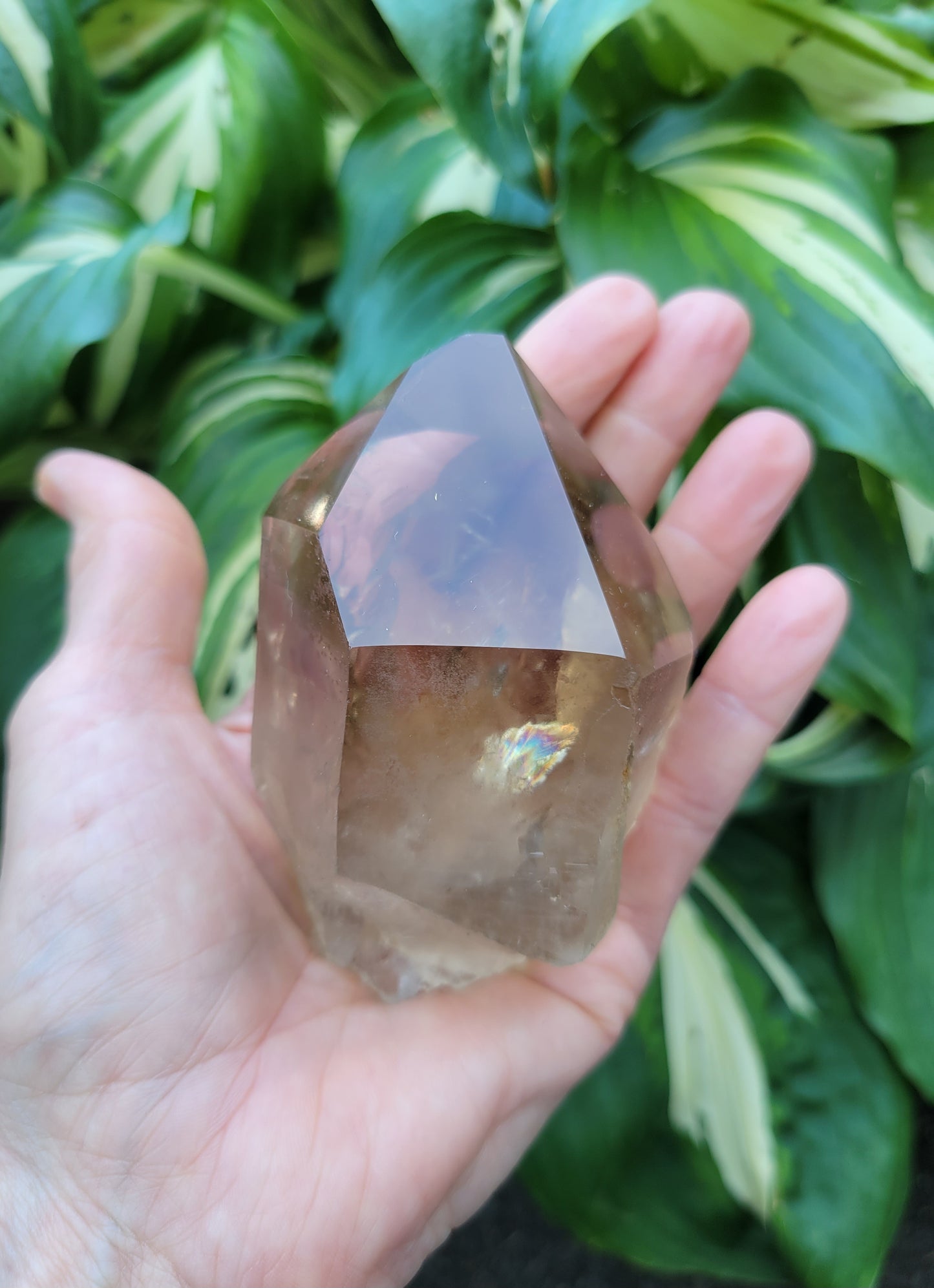 From Diamantina, Brazil, this listing is for a partially polished natural citrine. This beautiful golden yellow quartz is natural, not heat treated. The polished areas are very clear and easy to see into, the unpolished areas are a little frosty but still clear. This beautiful golden citrine has a key and rainbows.
Life isn't about finding yourself; it's about creating yourself. -George Bernard Shaw
Natural citrine makes us dynamic and encourages a heartfelt desire for variety and new experiences. Carry this citrine as you embark on trailblazing of any sort. Citrine has an energy that is high and bright, its radiance helps us to connect with the part of us that enjoys learning new things and taking on new ventures and assignments and does so with gusto. Citrine is a match to the sacral chakra and assists with making us more mobile. You'll find that after you've tackled second chakra issues, lethargy is replaced by vitality.
Keywords: variety, gusto
W 2 1/4 X D 1 3/4 X L 3 1/2 inches, 280 grams
EIGHT84